"Inspiration is Beauty"
Underwater Seamless
September 23, 2014 &nbsp &nbsp &nbsp &nbsp (updated on November 22nd, 2016)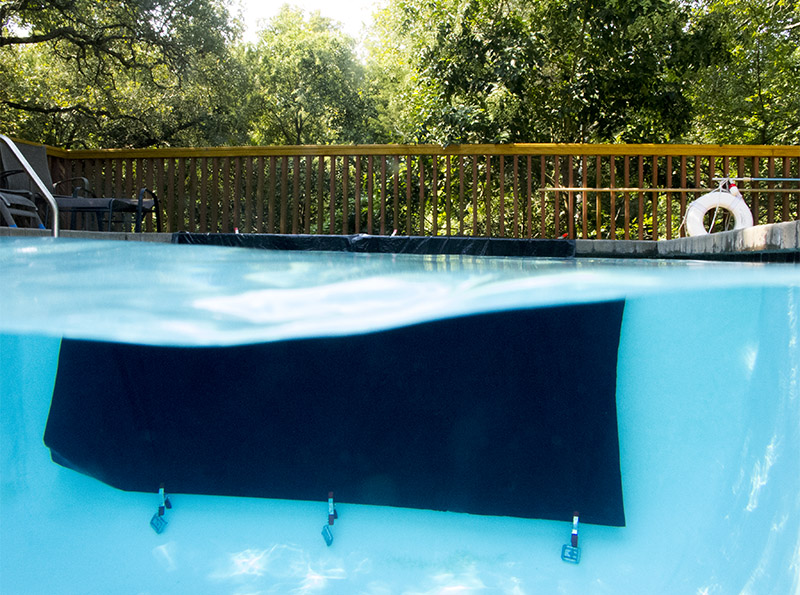 Here's a simple solution to a nice underwater black backdrop: black plastic from the home improvement center. 10ft of 3/4 inch PVC piping, some 'A' clamps and a couple of dive weights. The PVC piping is clamped along the bottom edge to keep the plastic straight and flat.
Good Luck!